About WorldView
---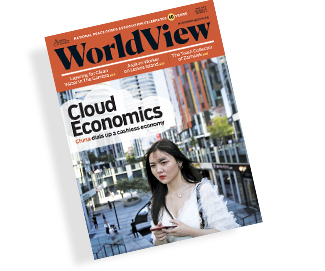 WorldView magazine serves the greater Peace Corps community with news, comment, the arts, politics, and commerce of the cultures of the larger world. Each issue gives voice to Peace Corps Volunteers as they serve, to Returned Peace Corps Volunteers who are still dedicated to global service, and to everyone who wants to make the world a better place.           

Subscribe Now
If you don't receive WorldView, you can subscribe by supporting NPCA as a Mission Partner at any paid level. Sign up today!
 
Current Issue: Fall 2019
From the Magazine
---
President's Letter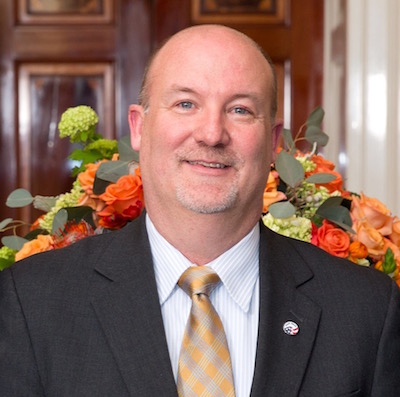 BRING THE WORLD HOME
By: Glenn Blumhorst
I believe the Peace Corps community is at a historic turning point. At a time when achieving the Third Goal is more important than ever, big things are about to happen that will elevate our primary goal of greater cross-cultural understanding and raise high the banner of the Peace Corps...Read More
National Service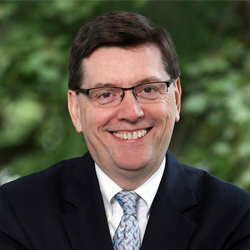 AN INTERIM REPORT ON THE COMMISSION HEARINGS
By: Mark Gearan
The bipartisan, 11-member National Commission on Military, National, and Public Service was created by Congress to find ways to increase participation in military, national, and public service and to review the military selective service process...Read More
Breaking Barriers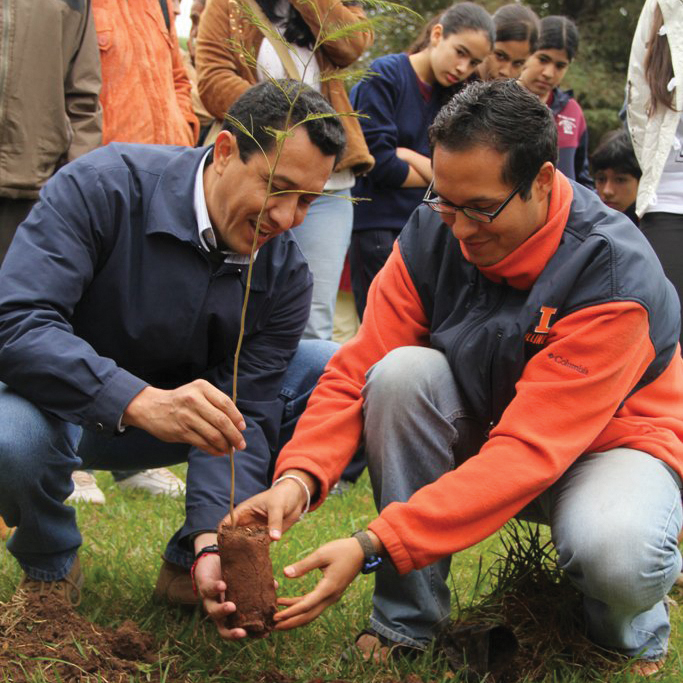 HOW RPCVS ADVOCATE FOR LGBTQ VOLUNTEERS HERE AND OVERSEAS
By: MANUEL COLON
Gay and lesbian RPCVs and staff joined together during Peace Corps' 30th anniversary celebration in Washington, D.C. in 1991 to advocate for lesbian, gay, bisexual, transgender and queer rights in the Peace Corps community and around the world...Read More
 
Submission Guidelines
---
We welcome proposals or completed article submissions that:
• Share recent experiences with human development issues in communities where Peace Corps Volunteers serve
• Highlight how returned Volunteers continue to make a difference in the U.S. and around the world
• Examine aspects of Peace Corps or Peace Corps' social impact
Your Ad Here!
Get exposure to thousands of people in the NPCA community
all over the world!
2020 Media Kit is Now Available!
More than 9,000 individuals receive each issue of WorldView, including 6,900 Peace Corps Volunteers now working in over 60 countries; and thousands of Returned Peace Corps Volunteers and staff who maintain their commitment to service and the global community.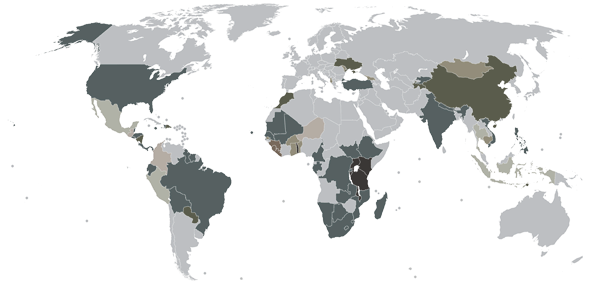 Archive
Read back issues dating to 2008 online at Issuu.com.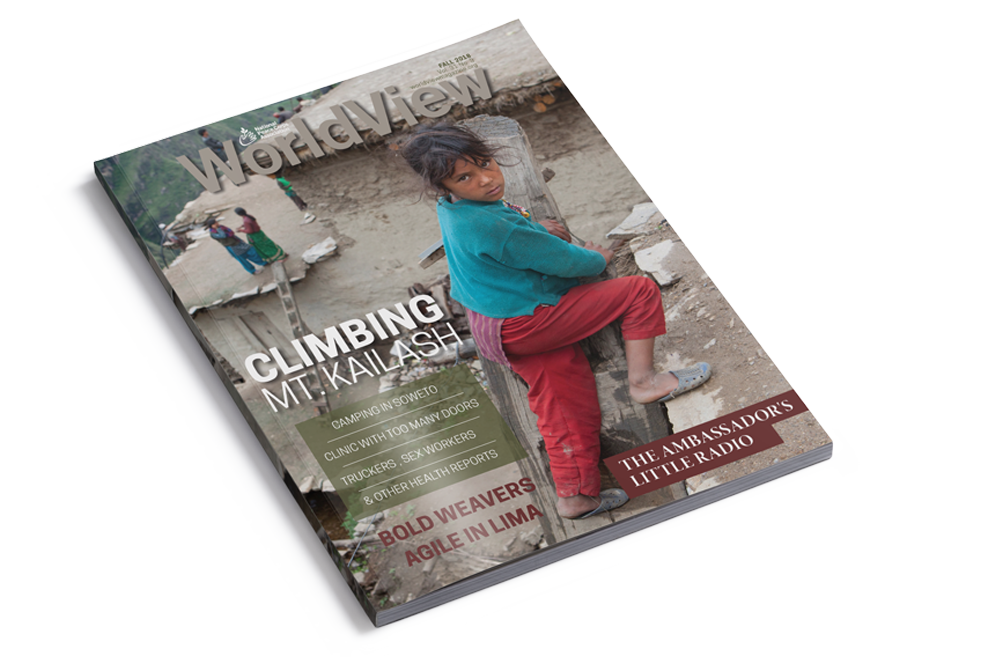 What Our Readers Are Saying
"I would like to thank you for all of the amazing work you put into WorldView  magazine. Reading it gives me a great feeling of solidarity with other Volunteers and RPCVs around the world and always serves to remind me that I'm part of something very special, and something that is much bigger than I am."
— Anna Waterfield (Tanzania 2012-2014)
__________________________________
"I have read WorldView for years now and it was FABULOUS to get at post. It's important to know someone, somewhere out there is doing what you are doing, with a twist, and that's what keeps volunteers serving and communities asking for more….this publication really does make a difference."
— Rachael Miller (Benin 2006-2008)