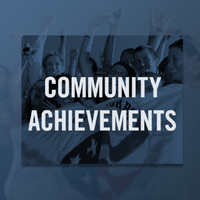 Community News - Achievements of RPCVs
Author: Peter Deekle
February 2019
BELIZE
Kevina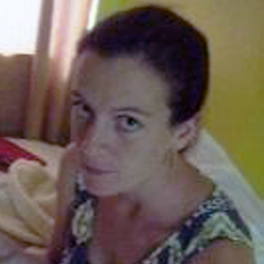 Casaletto (2009-2011) is the interim president of Coastal Carolina Returned Peace Corps Volunteers group. She coordinated the CCRPCV's first participation in the southeastern North Carolina Martin Luther King, Jr. parade (the community's 21st parade). Casaletto says Martin Luther King Jr.'s fight for peace with peace directly aligns with Peace Corps' mission to promote world peace and friendship.
CHINA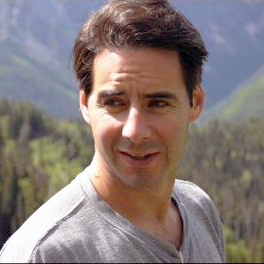 Peter Hessler (1996-1998) began a career in Peace Corps service that inspired a widely acclaimed 2001 memoir, River Town: Two Years on the Yangtze. Later he returned to China and spent seven years as a correspondent for the New Yorker, becoming one of the most well-known foreign journalists in the country. Hessler went on to publish three other books, win a MacArthur "genius" grant, and even moved his family to Egypt to continue reporting for the New Yorker. Through his books and magazine articles he continues to explore the complexities of life in Reform Era China as it undergoes one of the fastest social transformations in history.
COLOMBIA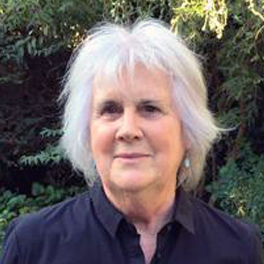 Suzanne Adams (1964-1966) announced the publication of her second book, Notes from the Bottom of the World: A Life in Chile, published by She Writes Press in November 2018. The book includes an account of her return visit to her Peace Corps service site in Barranquilla, Colombia after 50 years. Marrying Santiago, her first book, was published in 2015. Both are available on Amazon or Goodreads.
COSTA RICA
Bob Holliday (1973-1975) began his service in civil engineering and continued it through construction projects in El Salvador followed by assignments in Russia and then at the University of Chicago. Bob returned to Costa Rica where he currently lives, remaining interested in the welfare of his adopted homeland.
GUATEMALA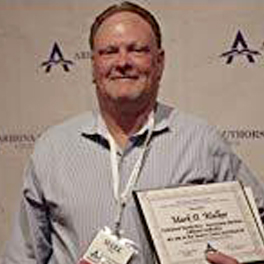 Mark Walker (1971-1973) is the founder of Million Mile Walker, LLC and Past President of the Greater Arizona Chapter of AFP. He serves on the International Development Committee of the Association of Fundraising Professionals (AFP) as well as the Past President of the Planned Giving Roundtable of Arizona. Mark is a board member of Partnering for Peace and Advance Guatemala. He received a Service Above Self award from Rotary International, the organization's highest recognition.
MACEDONIA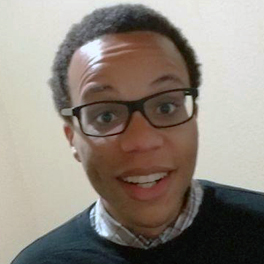 Charles McKinney (2015-2017) completed two years of service then he served in PC Response Rwanda (2018). He has been accepted to the School for International Training (SIT) master's in TESOL program in 2019. His program will begin in the summer upon completion of his current teaching contract in Saudi Arabia where he teaches foundation-year English at King Saud University (which formerly had the largest PYP program in the world).
PANAMA
George Luoto (1969-1971), who has served the Hudson and Assabet Valley Regional Technical High School committees for nearly 34 years, has resigned from his position. Involved in education for more than five decades, starting as a teacher, counselor, administrator, college dean, and later as a school committee member, he has been keeping students interested and engaged in their education through innovative programs and providing opportunities to help students succeed once they graduate.
---
Please share your news with us! Email Peter Deekle.
---